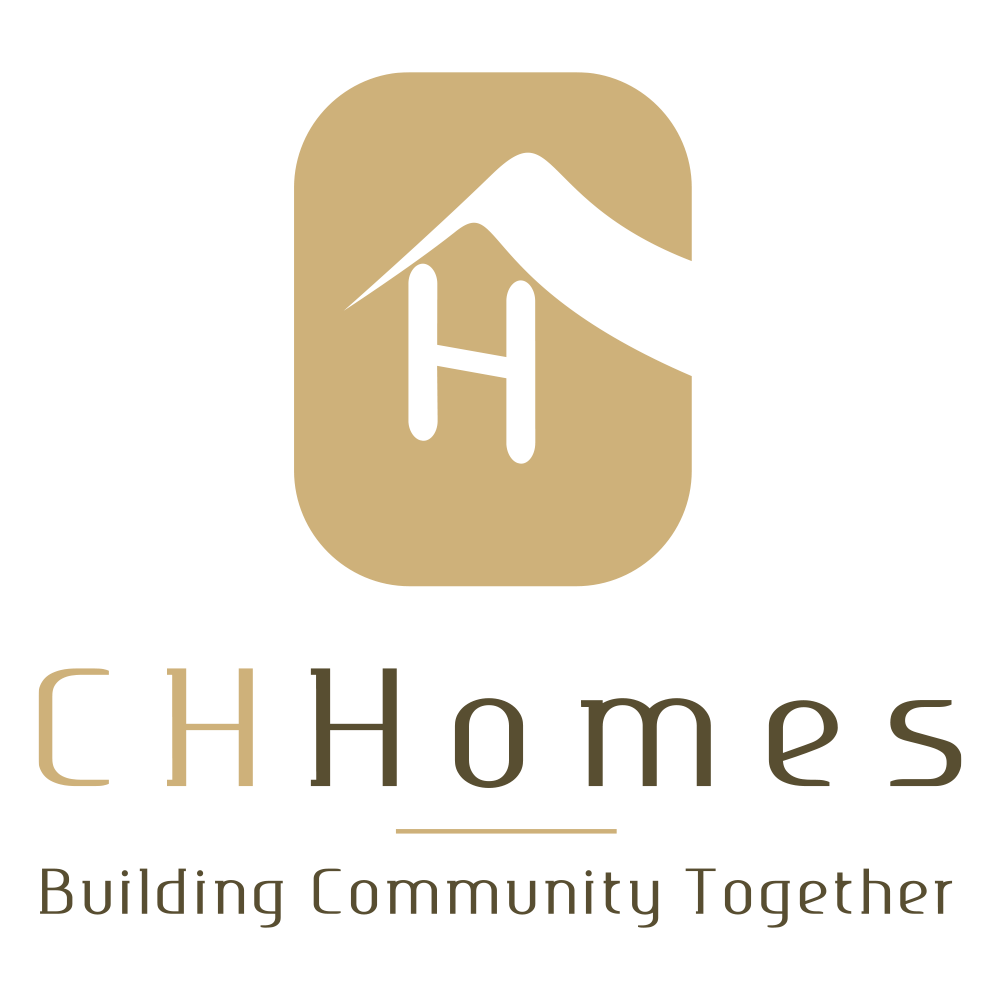 Tenants & Guests Relationship by CH Homes
CNH Group isn't just about serving landlords and homeowners, we give focus to guests and tenants in searching for the best homes and comforts.. By building a higher level of trust and satisfaction, both landlords and tenants benefit from one anothers.
CH Homes is aiming to facilitate that by building the bridge through fun activities and communication. That way, giving everyone a peace of mind in leasing and renting properties.